When is a First Home Buyer not a First Home Buyer?
The Queensland Government has a few incentives that are really great news to first home buyers – a big duty concession (for homes valued under $550,000) and a grant (for homes valued under $750,000).
However, like most things, the devil is in the detail.  Although you make think you (or your client) is a first home buyer, they may not be!  The following are some real examples of potential issues we have encountered in recent times: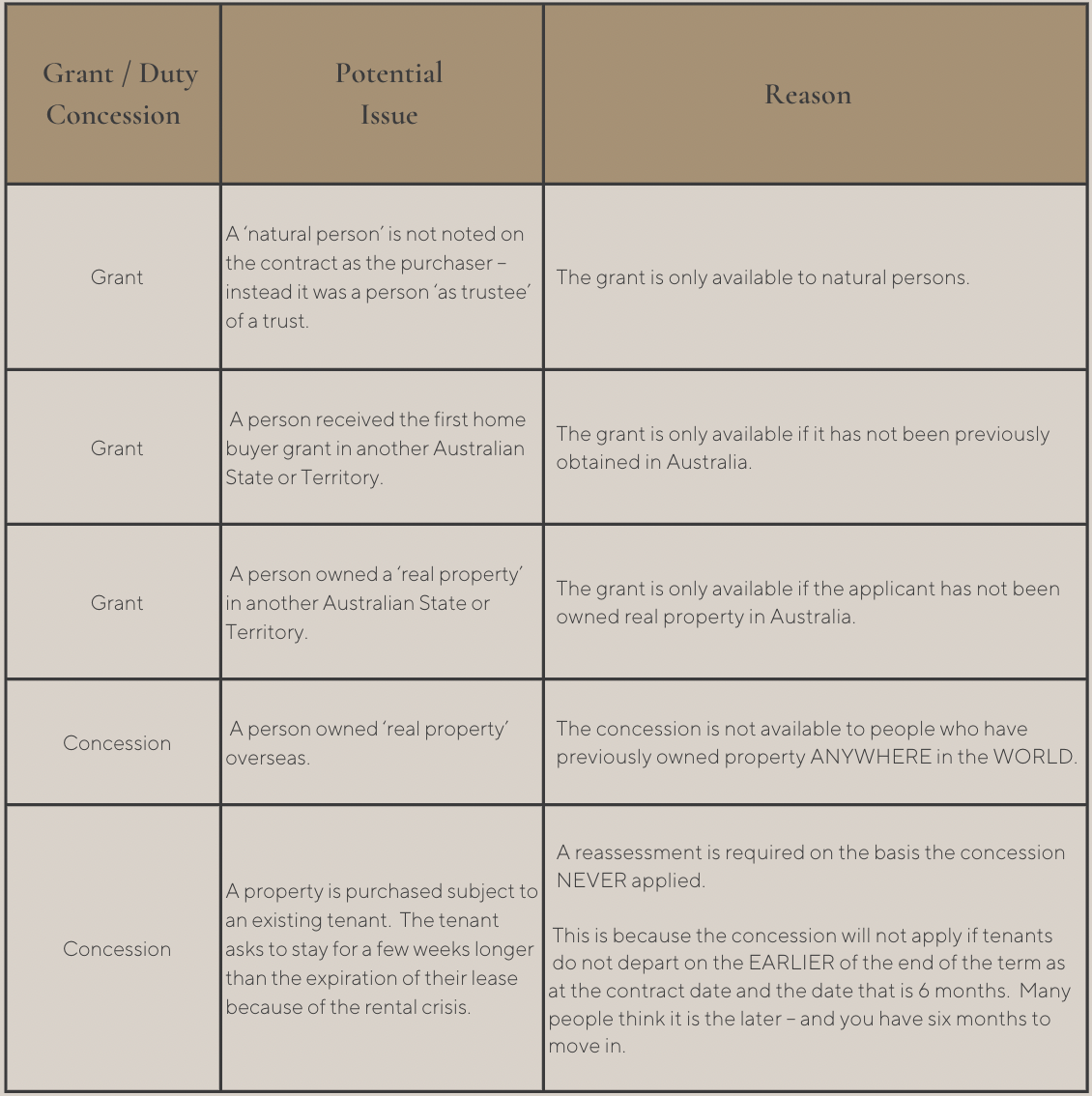 The consequences of not accurately applying the rules can result in disqualification or failure to qualify in the first place.  It is always better to be safe than sorry, so if you have any questions about whether you (or your client) qualifies, we recommend seeking legal advice.
We are more than happy to help with any questions you might have.
1300 DSL LAW (1300 375 529)
www.dsllaw.com.au