Separation and Divorce
Separating from a partner can be one of life's most stressful events.  If you're considering separating, or you have already separated, it's important to be aware of the legalities regarding how your finances are divided, and how the care of any children is managed.  Our experienced team can help you through the process to protect your interests and guide you to a positive settlement.
For married couples, divorce is an important part of the separation process. Once you have been separated for a period of at least one year, you are eligible to apply for a divorce.  Even if your separation has been amicable, getting a divorce is essential to ensure your assets are protected in the event that circumstances change.  We can help finalise your divorce and navigate the complex court processes, such as serving documents on your partner.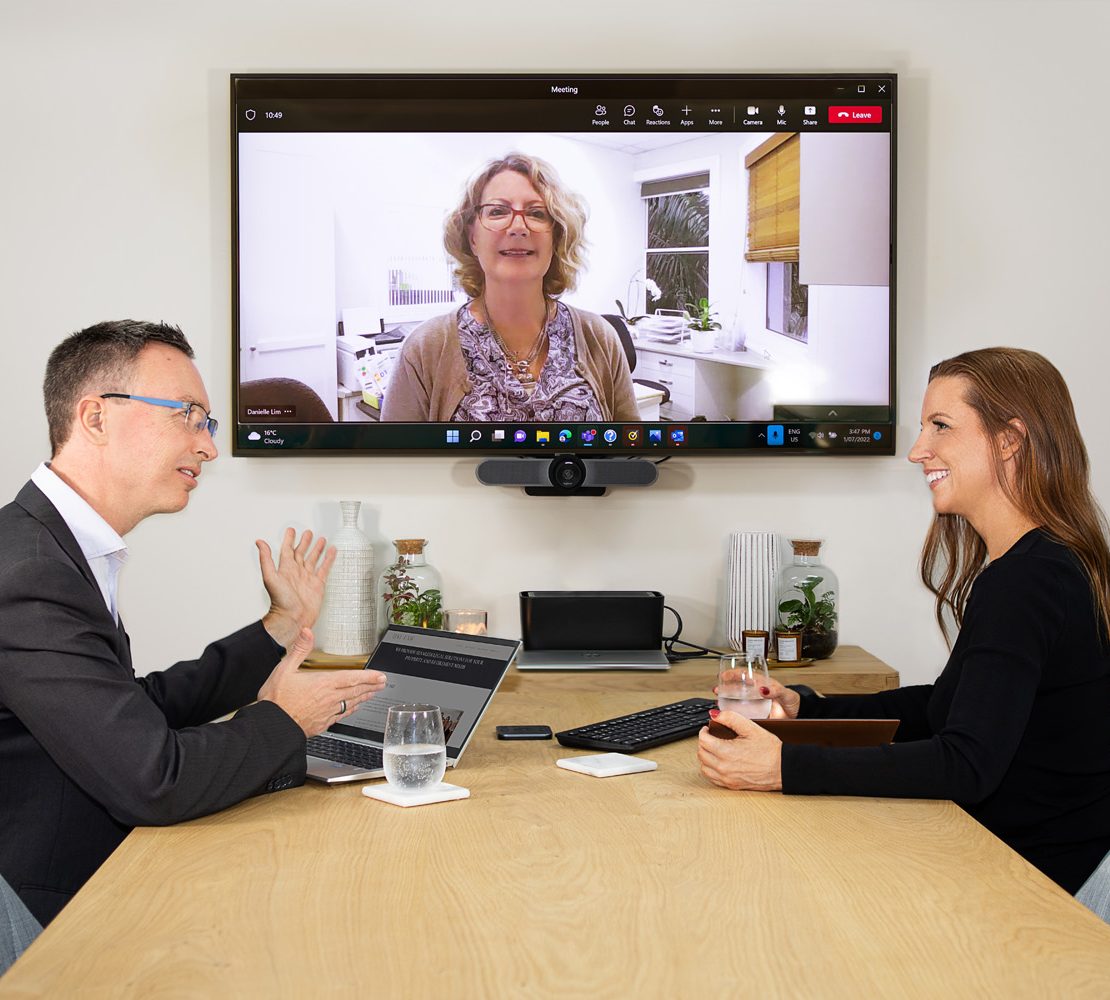 Binding Financial Agreements
A BFA (which is sometimes referred to as a 'prenup') is a contract that sets out how all of your finances are divided if your relationship ends.  We can help you negotiate the terms of your BFA, which you can enter into before, during or after your marriage or de facto relationship.  A BFA or court consent orders are the only two ways that you can reach a binding legal arrangement with your partner that ensures no family law claims can be brought against your assets.
That mean anyone in a marriage or de facto relationship is at risk of having their financial assets divided under the family law rules unless they have a BFA or consent orders are made.
Consent Orders
Consent orders are the second way to reach a legally binding agreement about how your finances are divided.  However, unlike binding financial agreements, consent orders can also deal with how your children are cared for (including times they spend with each parent and how decisions are made for the children).  They are called consent orders because both you and your former partner have come to an agreement regarding how financial matters and any children are dealt with.  With consent orders you are asking the court to make binding court orders on the terms you have reached with your former partner.  Consent orders can only be applied for after you have separated.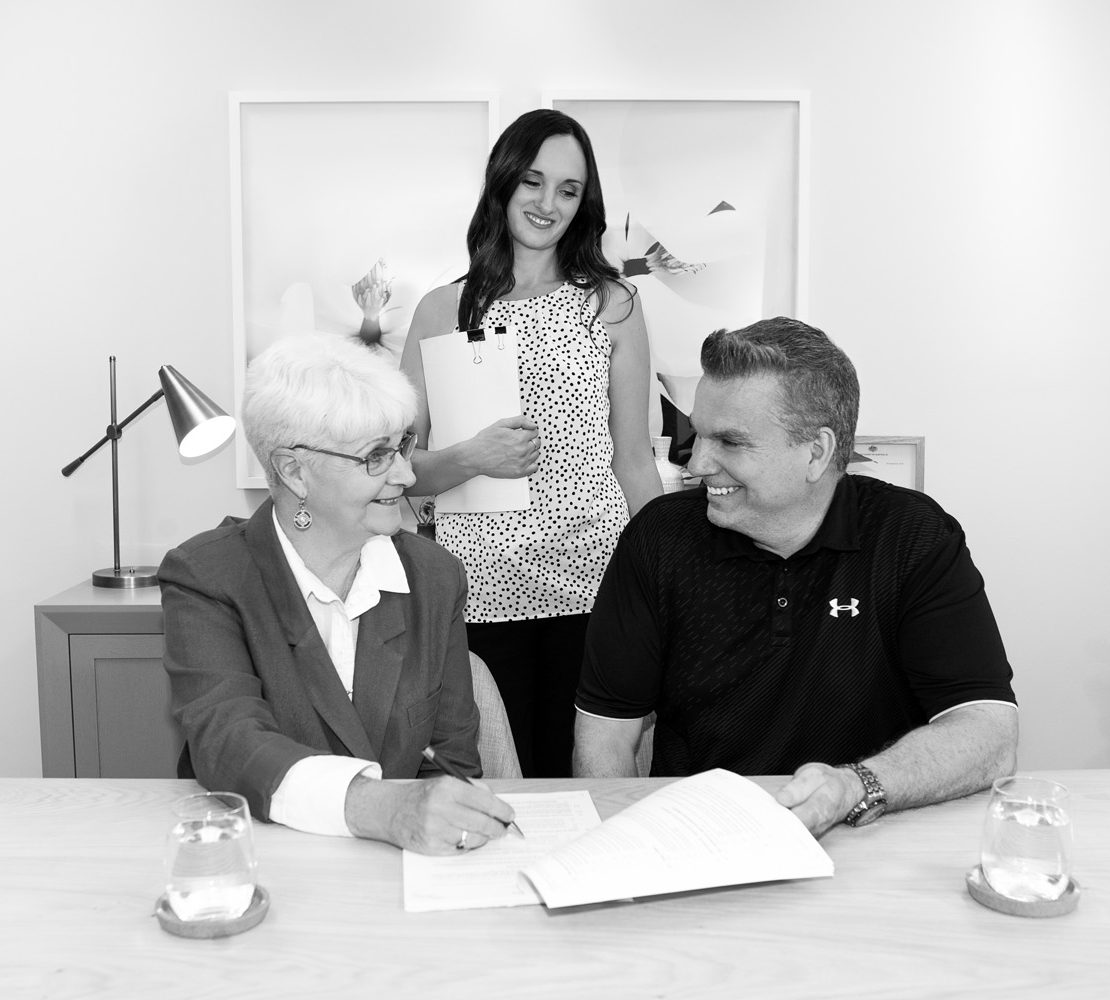 FAQ
What do I need to be eligible for a divorce?
Before you can apply for a divorce you must have been separated from your former partner for at least one year, Interestingly, it is possible to be separated while you are both still living in the same house.  Additionally, you or your former partner must meet requirements for living in Australia on a permanent basis (for example, being a citizen).  In Australia it is possible to get a divorce with or without your former partner's consent.
Can I transfer real estate as part of my separation without paying transfer duty?
Yes, real estate that is owned by one or both of the parties to a marriage or de facto relationship can be exempt from transfer duty if it is being transferred pursuant to the terms of a property settlement.  In order to receive the exemption, there are strict requirements to be complied with.  It is therefore important to get legal advice before finalising your financial settlement.
What information do I need for consent orders or a binding financial agreement?
When you're finalising how your assets are to be divided between you and your former partner, the information required for both consent orders and a binding financial agreement is the same.  Both of you will need to gather accurate information on all of your assets, including bank funds, real estate, motor vehicles and superannuation.  You will also need to provide information regarding circumstances that impact your financial situation, such as your salary and any health conditions.  If you are formalising how your children are cared for under consent orders, it will also be necessary to decide a number of matters such as how their time is shared between the parents.
Do I need to go to mediation?
Mediation can be a helpful tool in assisting you and your former partner to reach agreement on how your finances and children are dealt with.  Mediation is not necessary if you are finalising your matters in a binding financial agreement or consent orders.  If you're unable to reach an agreement and it is necessary to take your matter to court, you must first attend mediation (except in limited circumstances where an exception applies).
How long does it take to get a binding financial agreement, consent orders or divorce?
Consent orders and binding financial agreements can be obtained in as little as two weeks if you and your former partner have already reached agreement on the basic terms of your settlement.
If your divorce is a joint application with your former partner's consent it typically takes 4-6 months to receive a divorce order (approximately a month longer if you are making a sole divorce application without your former partner's consent).  Times can vary significantly though, as the majority of this time relates to the wait times in securing a court date for your application to be heard.
Get in touch
Client Testimonials
I highly Recommend Di and the team at DSL Law! They are very comprehensive, highly detailed, very helpful in answering questions and highly experienced in all they do! Keep up the great work.
Jorge Restrepo