Please Welcome DSL Law's Newest Solicitor – Alex Stewart
---
DSL Law is proud to announce that Alex Stewart was admitted to the Supreme Court of Queensland as a solicitor on Monday the 7th of November! Alex began working at DSL Law in August 2021 as a law clerk in our Newstead office whilst he finished his last year of studying law at Griffith University.
We are thrilled to see how far he has come since then, and excited to see his career continue to blossom.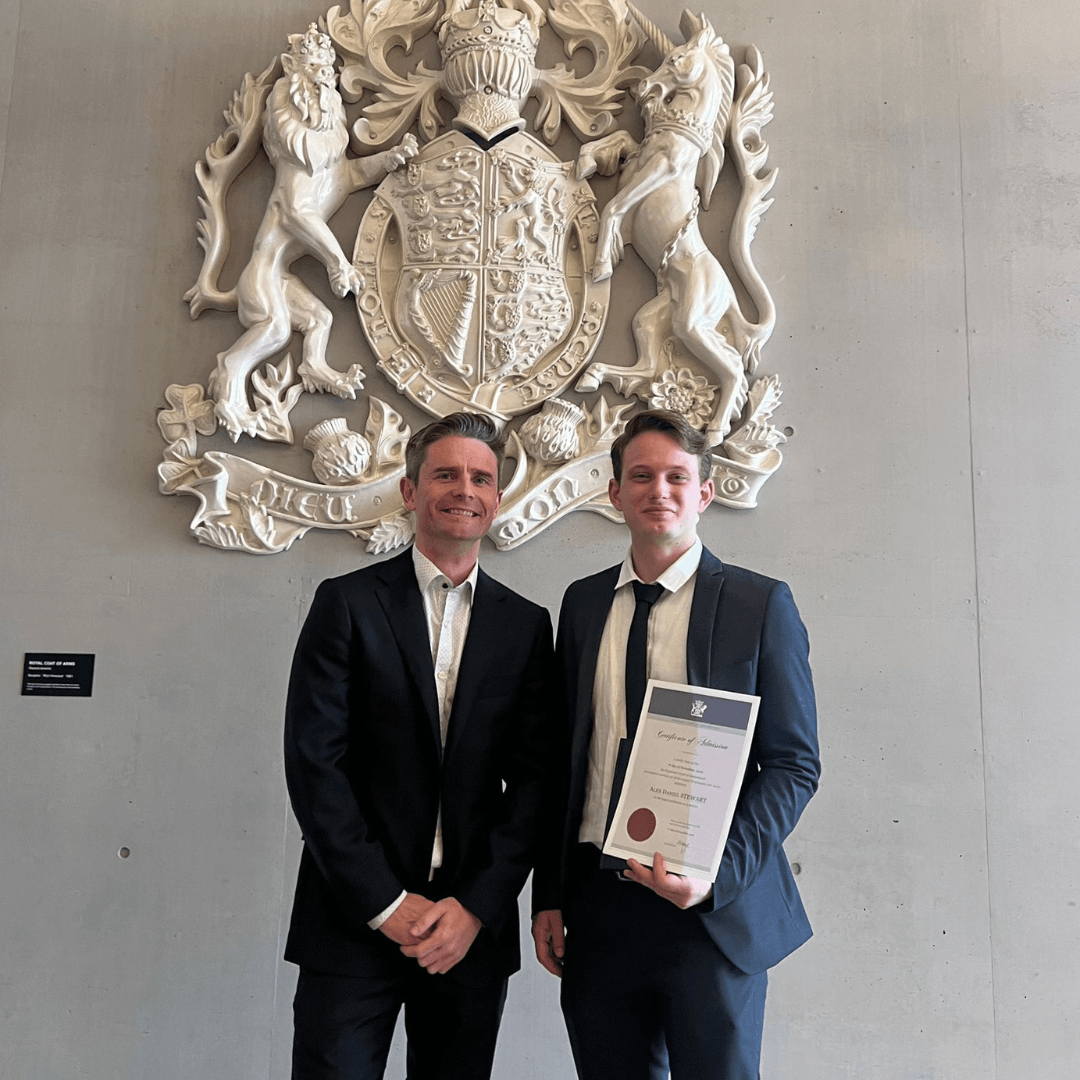 DSL Law is a rapidly growing firm, specialising in retirement living, property matters and estates, with offices on the Gold Coast and Brisbane. Alex is our third solicitor to be admitted to practice while working at DSL Law, joining our dedicated team of 6 practising solicitors.
Please join us in congratulating Alex!