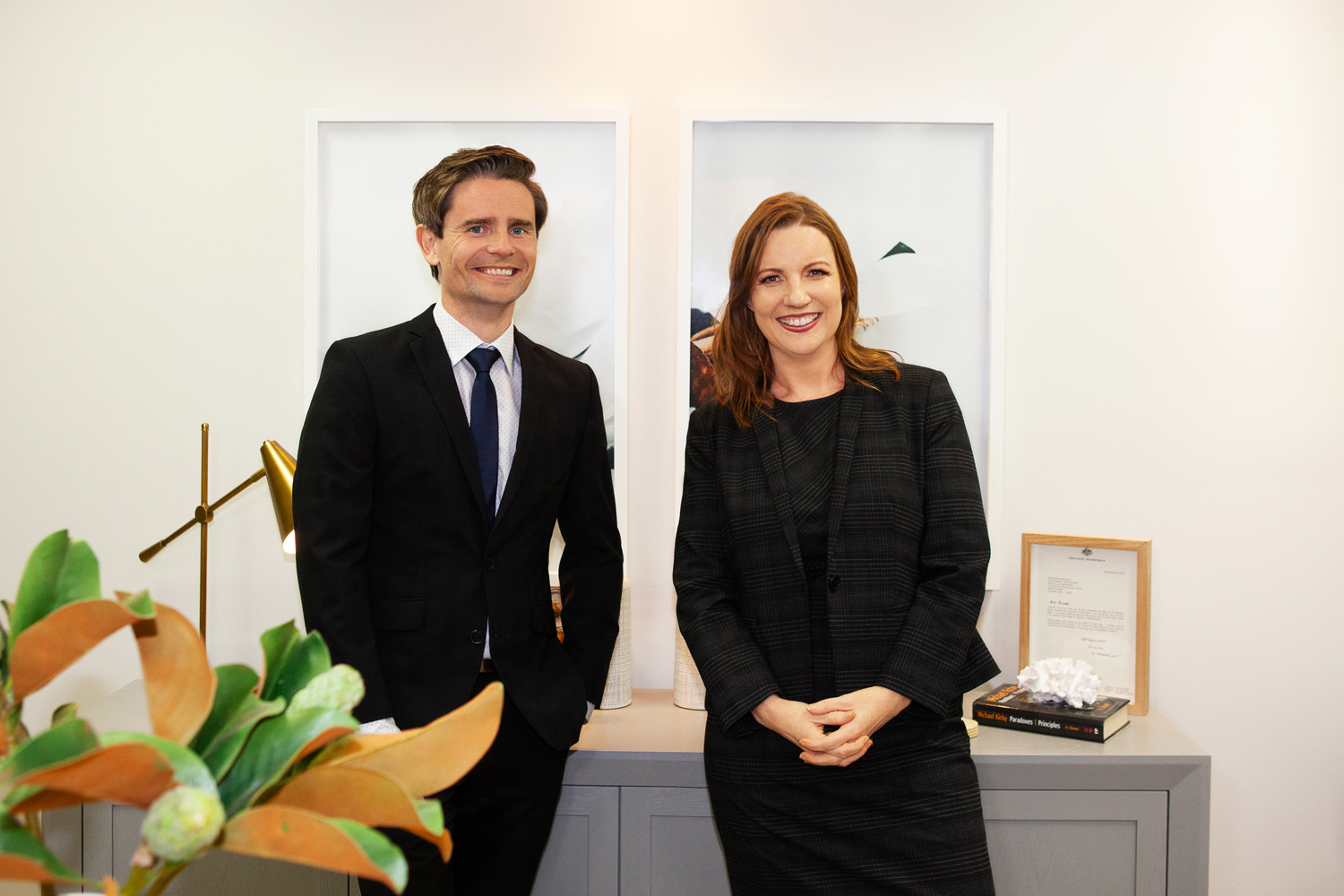 New Partner
DSL Law is pleased to announce the appointment Andrew Dunsmuir as a new partner from 1 July 2021.
Congratulating him on his appointment, DSL Law principal Danielle Lim said "Its a privilege to welcome Andrew Dunsmuir to the team.
Andrew is a highly talented professional, an astute practitioner and a genuinely nice person.
As a specialist leasing and property lawyer, Andrew's experience is in high demand from clients. Having a plethora of inhouse and national law firm experience, Andrew brings a caliber of technical expertise and practical know how that will enhance DSL Law's already rich service offering."
New Office
DSL Law has opened a second office in the Gasworks at Newstead, a convenient inner-city Brisbane address.
"This is a very exciting milestone in the evolution of DSL Law.
Although DSL Law has always serviced senior living clients throughout Australia, its strong Brisbane client base has welcomed the announcement of a permanent presence in the local region."
DSL's two office locations are:
GOLD COAST: Suite 4, 'Benowa Mansions East', 181 Ashmore Road, Benowa Qld 4217
BRISBANE: Level 2 'Gasworks Plaza', Lobby 1, 76 Skyring Terrace, Newstead QLD 4006